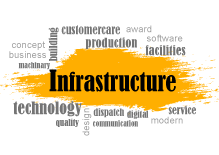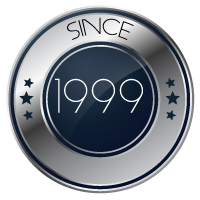 ModenCards is the leader in offering design and printing. Over the past 20 years, we have established ourselves as one of the most well reputed names in the printing services. Our goal is simply to help major league organizations in using numerous technological avenues for marketing their business more innovative.
Green Apple Note Books was discovered in the platform of Modern Cards roof ,and it developed with supersonic speed , digital technology ,innovative production more to speak.
Exclusive Quality behind the product , It makes note books industries as a good talk in Sivakasi. Born to invent new items with future technology by green apple brand. We are the Perfect School Note Book Manufacturers in Sivakasi.
INFRASTRUCTURE

We are conspicuous manufacturers, wholesale and retail suppliers in all type of schools, college notebooks and diaries. Custom made notebooks play major role in our production. Many schools and colleges are our regular customers for many years. Note book wrappers are manufactured with excellent and attractive designs. We are outstanding notebook exporter and live through school Note Book company in Sivakasi.
We are specialised team with wide experience and expertise in the industry. From our computer software to our factory machinery, we use cutting edge technology in order to make sure your job is the best it can be.
Printing House specialising in the design and printing of quality printed products at the best price possible. We can help you with all your professional and personal printing needs from Business Cards, Booklets, Flyers and Brochures, to Greeting Cards and Invitations, customised calendars, posters and much more. All schools and colleges prefer our product Green apple as a best Cost Effect notebook Company in Sivakasi.


OUR VALUABLE CUSTOMERS